Your heating and Air conditioning system uses more energy as it ages.Here's what we do to lower your energy bill and improve your family's comfort.
Clean Evaporator Coil*
Dirt and airborne allergens like pollen can pass through the air filter and become attached to the wet surface of evaporator coil. Just 1/100th of an inch of dirt will increase operation costs 5%. Your energy bill goes up as dirt builds up.
Clean Blower Wheel*
The fan that blows air throughout your home can also get dirt. Cleaning a dirty blower wheel could easily lower heating and cooling costs 5% or more.
Cleaning Condenser Coil*
There is no filter on the condenser coil. Every year leaves, grasses trimming dirt can reduce condenser air flow. The lower condenser air flow the higher your energy bill.
Check Refrigerant Charge
Because many HVAC systems are oversized, a low refrigerant charge could easily go unnoticed. Pacific Gas and Electric found air conditioning energy costs were reduced on average 18.4% after properly charging with refrigerant.
Seal Duct Work*
The average savings for sealing ductwork is 15%.
*These items not included in the agreement. The technician give you an estimate if it required.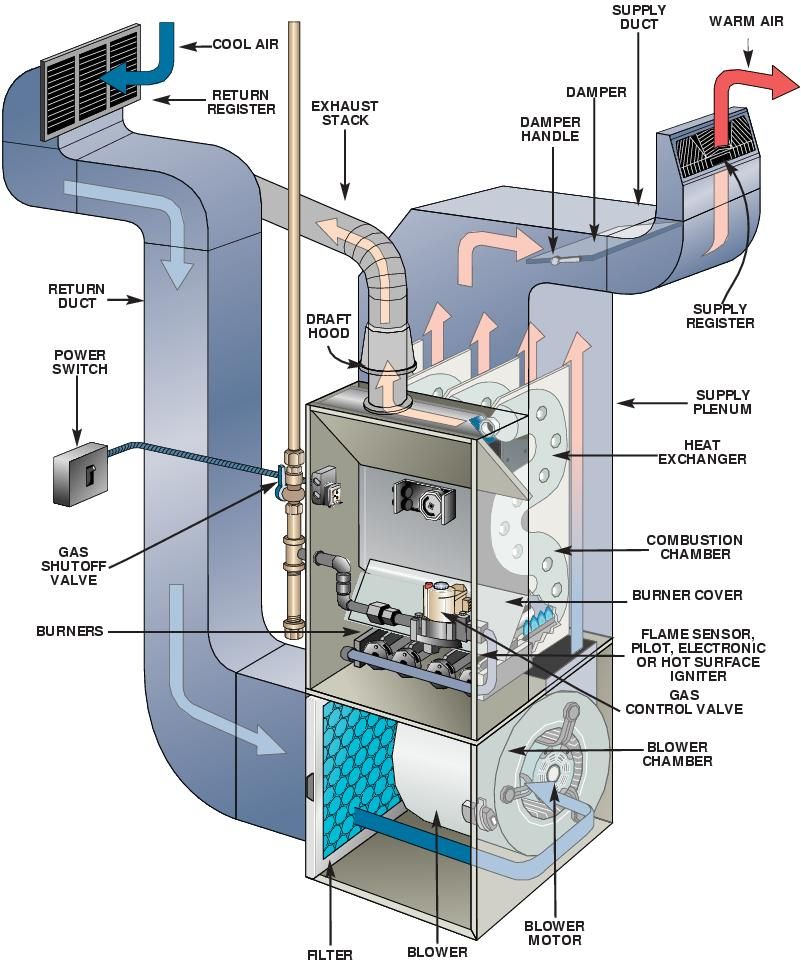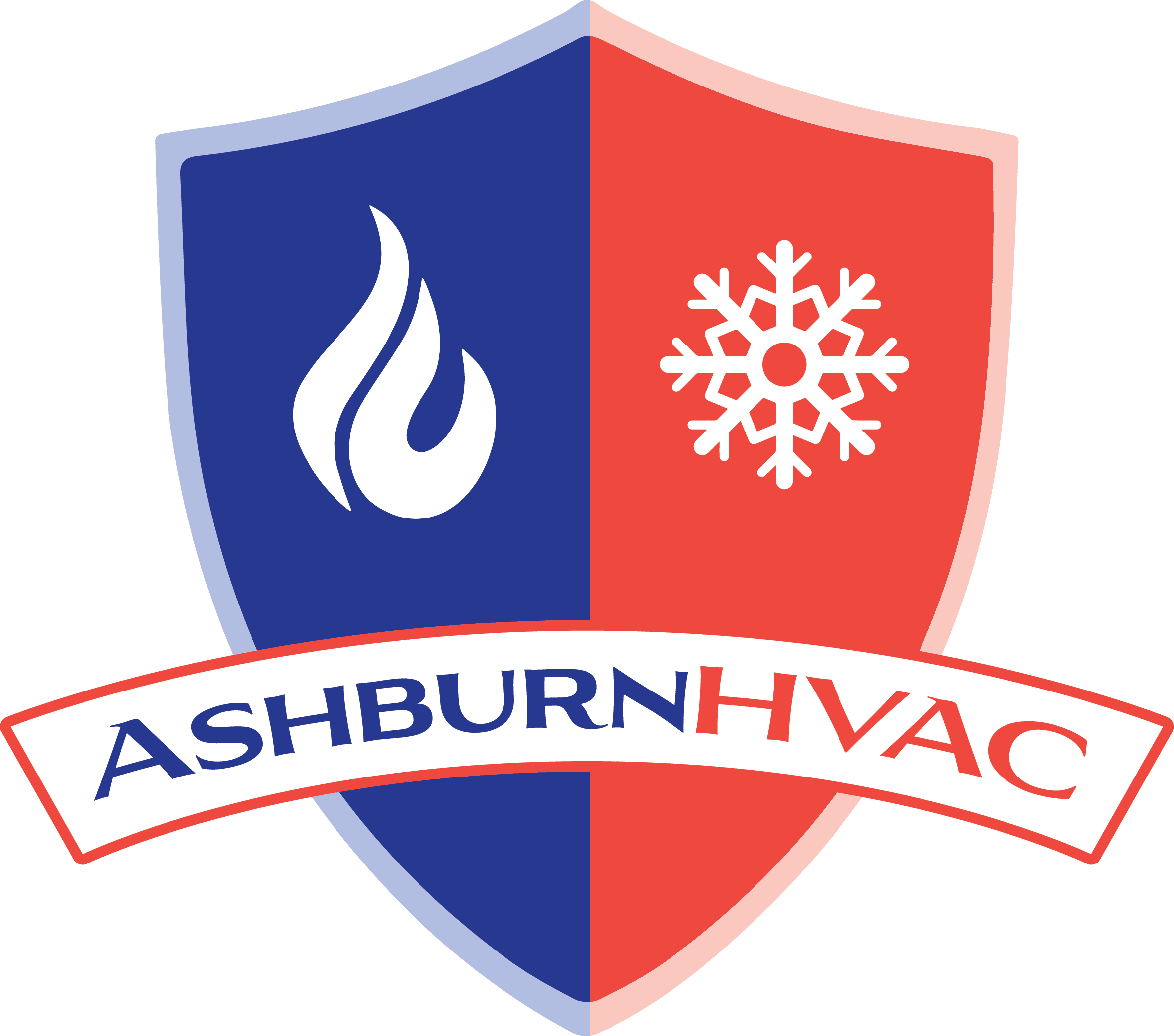 Preventive Maintenance Service Agreement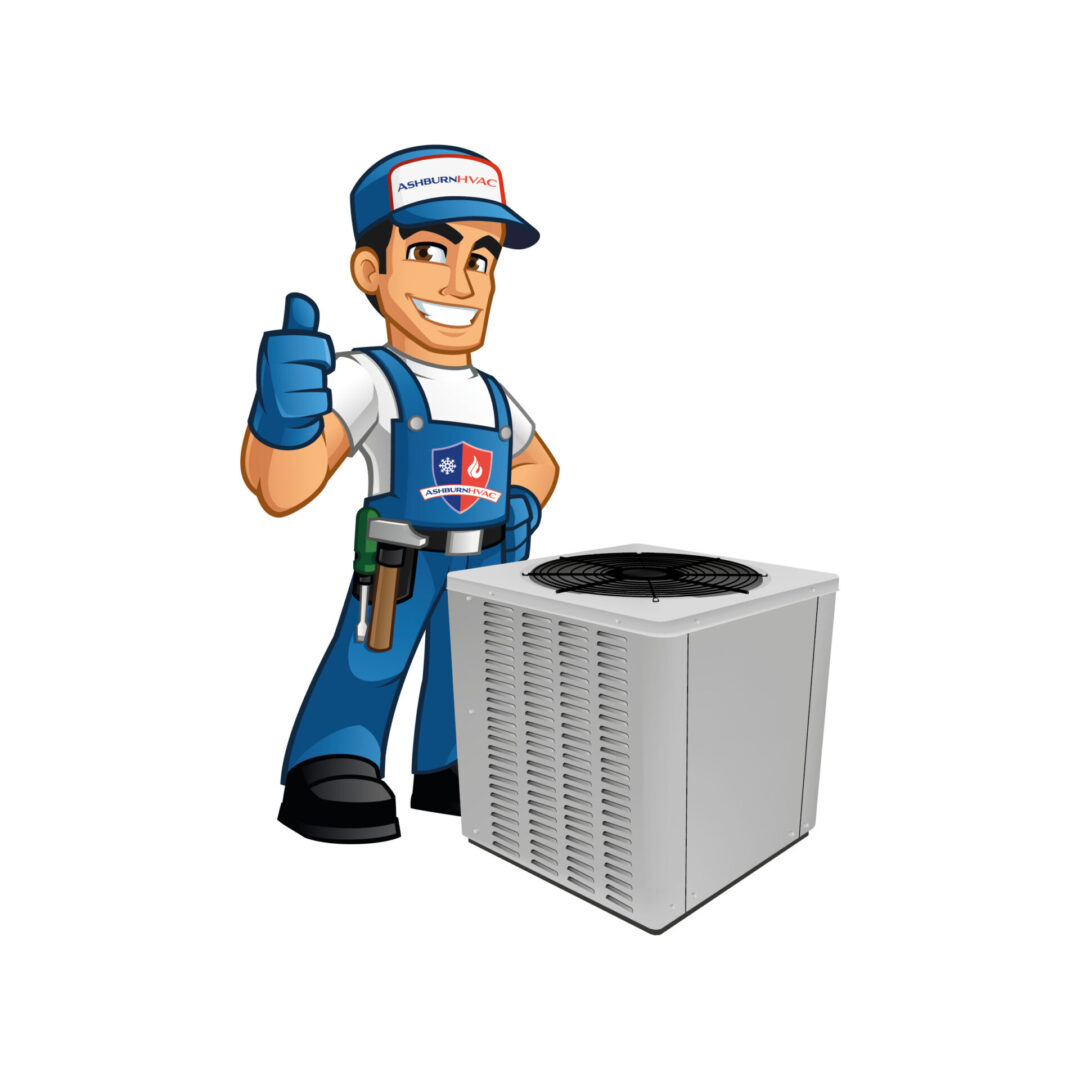 Enhance your :
• comfort
• Energy Savings
• Peace of Mind
Top Priority Service
In the unlikely event you have a problem, you'll always get top-priority service.
Enhance Comfort
Your family's comfort can be improve once your home's HVAC system has been inspected, cleaned and is operating at peak efficiency.
Improve Reliability
Our Preventive maintenance service improves your comfort system's reliability by finding and correcting small problems before they get big.
Reduce Repairs
Electrical components wear out over time. When a compressor connector or run capacitor fails, it not uncommon for the compressor failures could be eliminated in a timely manner. Routine inspection of electrical controls and refrigerant components could save you hundreds of dollars in needless repairs.
Protect Health
To reduce airborne allergens and address other indoor health concerns:
Repair duct work
Maintain air filtration system
Thoroughly clean evaporator coil and drain
Enhance System Life
Proper preventive maintenance could extend the life of your HVAC system by 20% or more. Peace Of Mind
We reduce your risk and worry. The lowest risk provides the greatest peace of mind®.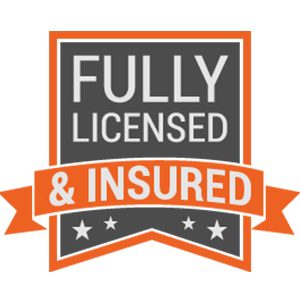 CONDENSER & EVAPORATOR COILS will be
VALUE TO YOU: Dirty coil raise pressure, increase electrical bill and reducing reliability.
BLOWER WHEEL will be inspected VALUE TO YOU: Dirty blower wheels reduce air flow, causing long operation time, reduce comfort and increase
REFRIGERANT CHARGED will be checked VALUE TO YOU: A low or high refrigerant charge can easily go unnoticed and increase operating
AIR FILTRATION SYSTEM will be inspected VALUE TO YOU: A restricted air filter wastes energy and shortens system
CONTROL&SAFETIES will be checked VALUE TO YOU: Safety switches that do not functioning properly can cause of damage to the house or entire system
MOTORS&CAPACITORS will be inspected
VALUE TO YOU:Can cause compressor damage
CONDENSATE DRAIN will be checked VALUE TO YOU: Algae can plug a condensate drain which can lead to water
POWER DISCONNECT will be checked VALUE TO YOU: An over heated disconnect blows fuses and trips circuit
HIGH&LOW VOLTAGE WIRING
connections tightened as required.
TEMPERATURE DROP will be checked and recorded
VALUE TO YOU:It is vital data can indicate potential problems which can be eliminated.
DUCTWORK will be checked for leaks and proper insulation
VALUE TO YOU:Duct leak may exist from the time it was installed and insulation can fall off. Unfixed duct problems can increase operating cost by 30% or more.
HEAT EXCHANGER will be inspected VALUE TO YOU: Heat exchanger can develop cracks with If they exist, there is a risk of serious illness from the toxic fumes emitted.
FLUE PIPES will be inspected.
VALUE TO YOU: Flue pipe leaks allow carbon monoxide to escape into the home.
BURNERS will be cleaned as required VALUE TO YOU: Dirty burners cause poor combustion and excessive gas
FURNACE CONTROL BOARD will be checked VALUE TO YOU: All wires come to the IFC and needs to checked and tightened up and secured to prevent faulty signals sending to the other
SAFETY CONTROLS will be inspected VALUE TO YOU: Safety controls that do not operate can cause dangerous
TEMPERATURE RISE will be checked and recorded
VALUE TO YOU: An Accurate recored of vital data can indicate potential problems, which can be immediately eliminated.
VACUUM & CONDENSATE DRAIN HOSES
will be cleaned
VALUE TO YOU: Algae can plug condensate drain hose which can lead to furnace malfunction and corrosion damage to the furnace.
THERMOSTAT OPERATION will be checked
VALUE TO YOU: Improper thermostat settings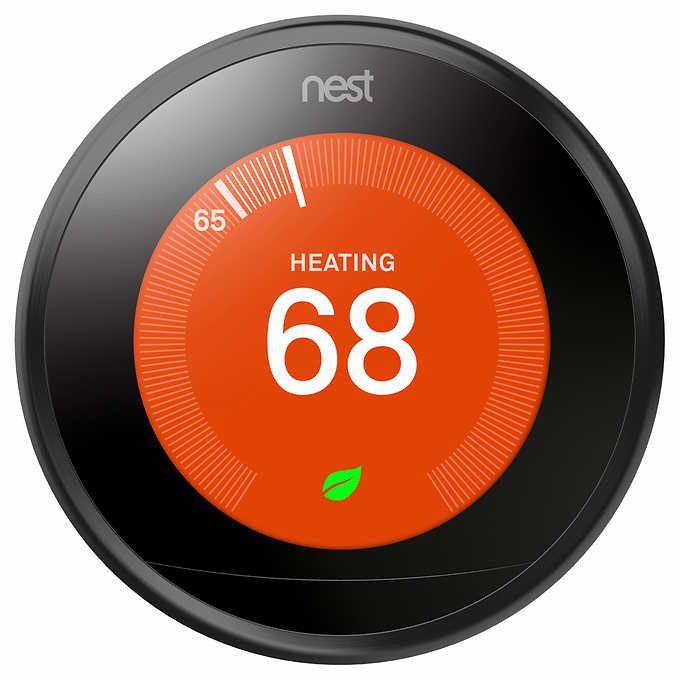 This Maintenance Service includes 2 times visit during the term indicated, one visit in fall or winter for Heating System Inspection and one visit in spring or summer for Cooling System Inspection.
Heating system inspection includes :
Inspect air filters / air cleaners
Monitor heating cycle
Check inducer fan motor , record electric current
Inspect and clean up all vacuum hoses
Inspect and clean up the flame sensor
Inspect and clean up the condensate hoses and trap ( 90% gas furnaces only)
Inspect heat exchanger
Inspect burners, lighter, gas valve
Inspect all safety switches (roll out, limit, pressure ), electric connections and control
Check blower motor and
Monitor temperature rise and record it
Inspect flue pipe
Inspect thermostat operations
Inspect Humidifiers ( if applicable)
Inspect air filters/ air cleaner
Inspect indoor and outdoor coils
Inspect thermostat operation
Inspect auxiliary heat
Check up blower motor, record electric current
Inspect defrost board ,compressor and condenser fan motor, record electric current
Check up refrigerant pressure and record the numbers
Inspect thermostat
Check up hot gas temperature
Inspect electrical
Cooling System Inspection includes:
Inspect air filters/ air cleaner
Inspect evaporator coil and condenser coil
Clean up condensate drain pipe and test
Inspect and test all condensate water safety switches( if applicable).
Inspect all electrical components includes blower motor and record the current
Inspect capacitors and all electrical connections and control boards
Monitor temperature drops and record the numbers
check refrigerant pressure and record the numbers
Inspect thermostat
Inspect power disconnect at outdoor unit
Inspect condenser unit for any abnormal noise or vibration
Inspect insulation on refrigerant tubings